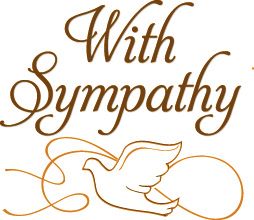 Larry Keith Rice
CHERRYVILLE – Larry Keith Rice, 73, of Hoyle's Woods Trail, passed away unexpectedly at his home in Cherryville, N.C., on Sept. 4, 2020. 
He was born Jan. 11, 1947 in Buncombe County, N.C., to the late Harvey Levi and Wilma Lois Hickey Rice.
Keith loved to travel and experience life. He served two (2) tours with the Army, serving with the 1st Infantry in Viet Nam as an MP in 1967/68. Then, during his second enlistment, he served in Korea and Alaska.
He spent many years in law enforcement with the Buncombe County Sheriff's Dept., Asheville Police Dept., and the Cherryville Police Department. He honorably served his country and home state.
He will be buried at the Western Carolina State Veteran's Cemetery in Black Mountain, N.C.
Condolences may be made to www.carpentersfuneralhome.net.
Carpenter – Porter Funeral & Cremation Services served the family of Mr. Rice.