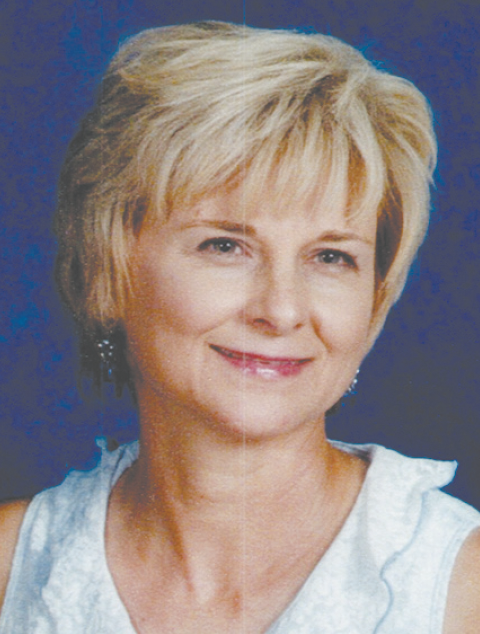 Beverly Stiles
CHERRYVILLE – Mrs. Beverly Hamrick Stiles, 62, passed away on Wednesday, May 26, 2021 at her residence.
Beverly was born on Sept. 2, 1958 in Lincoln County, NC, a daughter of Shirley Beam Hamrick of Cherryville and the late Max Hamrick. She was a graduate of Cherryville High School, Class of 1976, and earned her Master's Degree from Appalachian State University. Beverly retired from Currituck County Schools as a Guidance Counselor after 30 years of service. She was a member of New Life Providence Church in Virginia Beach, Virginia.
In addition to her mother, survivors include her daughter, Annashaye Stiles and husband Nicholas Orsa, of Washington; special friends and caregivers, Shayne Turner and Pam Hood.
Visitation was on Saturday, May 29, 2021 from 10:30 to 11:45 a.m., at Stamey – Cherryville Funeral Home, and at other times the family will be at the home.
A Celebration of Life service was held at 12 noon on Saturday, May 29, 2021 at Stamey – Cherryville Funeral Home Chapel with Rev. Keith Huss officiating.
Burial followed in Cherryville City Memorial Cemetery.
Memorials may be made to The Arbor Day Foundation, 211 N. 12th St., Lincoln, NE, 68508, or visit their website at www.arborday.org.
A guest register is available at www.stameycherryvillefuneralhome.com.
Stamey – Cherryville Funeral Home & Cremation Service served the family of Mrs. Stiles.