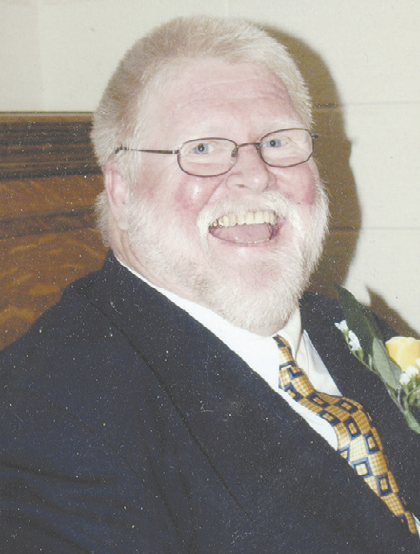 Broderick Chapman
CHERRYVILLE – William Broderick "Bubba" Chapman, 64, of Chapman Rd., passed away Sunday, March 14, 2021 at his residence. He was born Nov. 11, 1956 in Lincoln County, to the late Kenneth Franklin Chapman Sr. and the late Mary Elizabeth Self Chapman.
Bubba loved spending time with his family, riding motorcycles, and shooting with the Cherryville New Year Shooters.
He is survived by his brothers, Kenneth "KC" Chapman, Warren Chapman and wife, Tammy, and Alan Chapman and wife, Darlene; sister, Theresa Chapman Brown and husband, Johnny; nieces, Sandy White, Emily Chapman, Kirstin Chapman, and Latawnya Gibson; nephews, Casey Chapman, and Justin Chapman; great-nieces, Dawn Gibson Collins, Everett Chapman, and Rylan Chapman; and great-nephews, Zakory Gibson, and Hunter White.
A memorial service was held at 2 p.m., Wednesday, March 17, 2021 at Carpenter – Porter Funeral & Cremation Services with the Rev. Dr. Dennis Bean officiating.
A guest register was available from 1 to 1:45 p.m., prior to the service at the funeral home.
Burial was private.
Memorials may be made to either Anthony Grove Baptist Church at 100 Anthony Grove Rd., Crouse, NC, 28033; or Leonard's Fork Baptist Church at 1462 Leonard's Fork Church Rd., Lincolnton, NC, 28092.
Condolences may be made to www.carpentersfuneralhome.net.
Carpenter – Porter Funeral & Cremation Services served the family of Mr. Chapman.