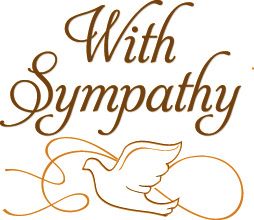 Theresa Chapman Brown
LINCOLNTON – Theresa Chapman Brown, 67, of 2332 Southside Rd., Lincolnton, died Tuesday, March 22, 2022.
The family received friends from 2 until 4 p.m., on Sunday, March 27, 2022, at Warlick Funeral Home. A Memorial service was held from 6 until 7 p.m., on Sunday, March 27, 2022, at the home of her daughter, Sandy White, at 2336 Southside Rd., Lincolnton.
Theresa was born March 23, 1954, in Lincoln County, to the late Kenneth Franklin Chapman, Sr. and Mary Elizabeth Self Chapman. In addition to her parents, she was also preceded in death by a brother, William Broderick Chapman. She worked in healthcare.
She is survived by her husband, Johnny Mack Brown of the home; daughters, Sandy White (Donald) and Latawyna Gibson (Ronald) all of Lincolnton; brothers, Kenneth Chapman of Cherryville, Alan Chapman (Darlene) of Anderson, SC, and Warren Chapman (Tammy) of Cherryville; grandchildren, Dawn Collins (Austin), Hunter White (Taylor), and Zack Gibson; sister-in-law, Patricia Ann Brown; and brothers-in-law, Larry Brown and Kenneth Brown (Sherrie).
Memorials may be made to Hospice of Lincoln County, 900 Dontia Dr., Lincolnton, NC, 28092, or to the American Cancer Society, 1901 Brunswick Ave., Suite 100, Charlotte, NC, 28207.
Warlick Funeral Home served the Brown family.